Authentic Indian Restaurant & Takeaway
(on collection orders only, min. order £15)
(Delivery charges apply. Delivery times may vary during busy periods.)
13 Market Street | Milnsbridge | Huddersfield | HD3 4ND
Click on icon to download our App!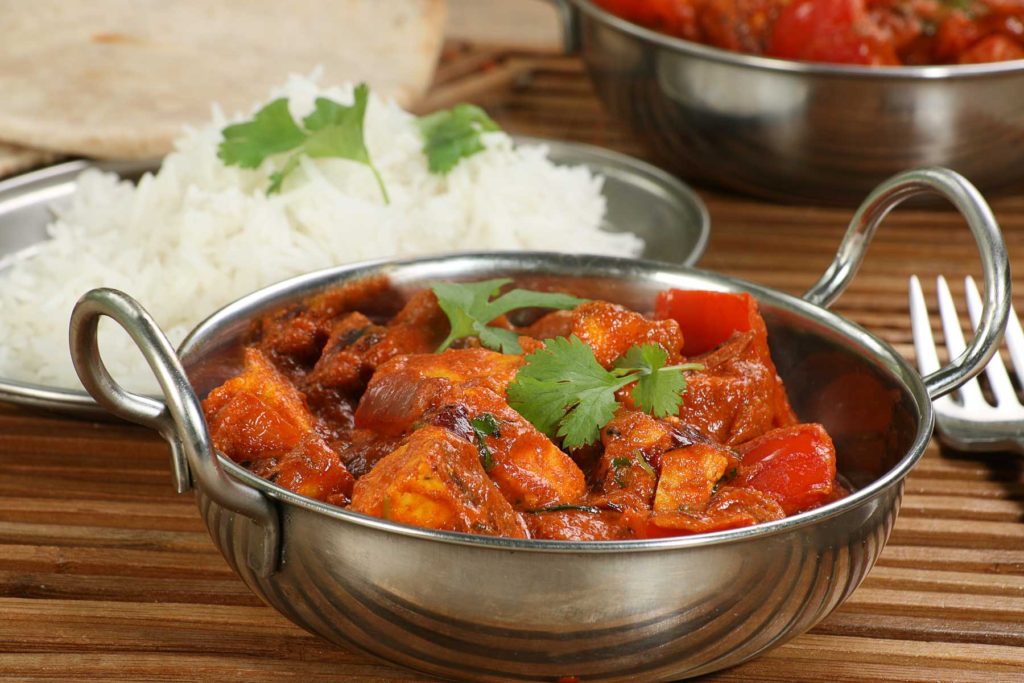 We offer FREE DELIVERY SERVICE with a 3 miles radius on orders over £15.
The Taaj is an authentic Indian Restaurant and Takeaway and we are proud to be serving the local people since 2004 , so why not try our wide range of new and traditional dishes!
Here at the Taaj Restaurant and Takeaway, we offer a rich range of dishes for you to choose from to create the perfect Indian meal.
From traditional favourites to our own interpretations, there is something for everyone! We take extra care to ensure our dishes are prepared to the highest standard. Our approach to healthy eating demands that no artificial food colouring or additives are used in our food preparation, and all our spices are freshly ground in our kitchen.
We have a welcoming restaurant for you to relax and enjoy a delicious meal in – or, alternatively, we have a takeaway service, just order your food online and come and collect a scrumptious meal. You will get 10%* off when you order using our own website.
Some dishes may contain nuts. If you believe that you have an allergy that could harm your health, please ask a member of staff for assistance before placing your order.
* 10% discount available on collection orders via our own portal and telephone orders only.
Monday:          17:30 – 23:00
Tuesday:         17:30 – 23:00
Wednesday:  17:30 – 23:00
Thursday:       17:30 – 23:00
Friday:            17:30 – 23:30
Saturday:       17:30 – 23:30
Sunday:         17:30 – 23:00
We are also open on bank holidays, except on Christmas Day